Developed using most modern technologies and comprehensive design that makes our platform an ideal solution for Multi Level Marketing companies of any size.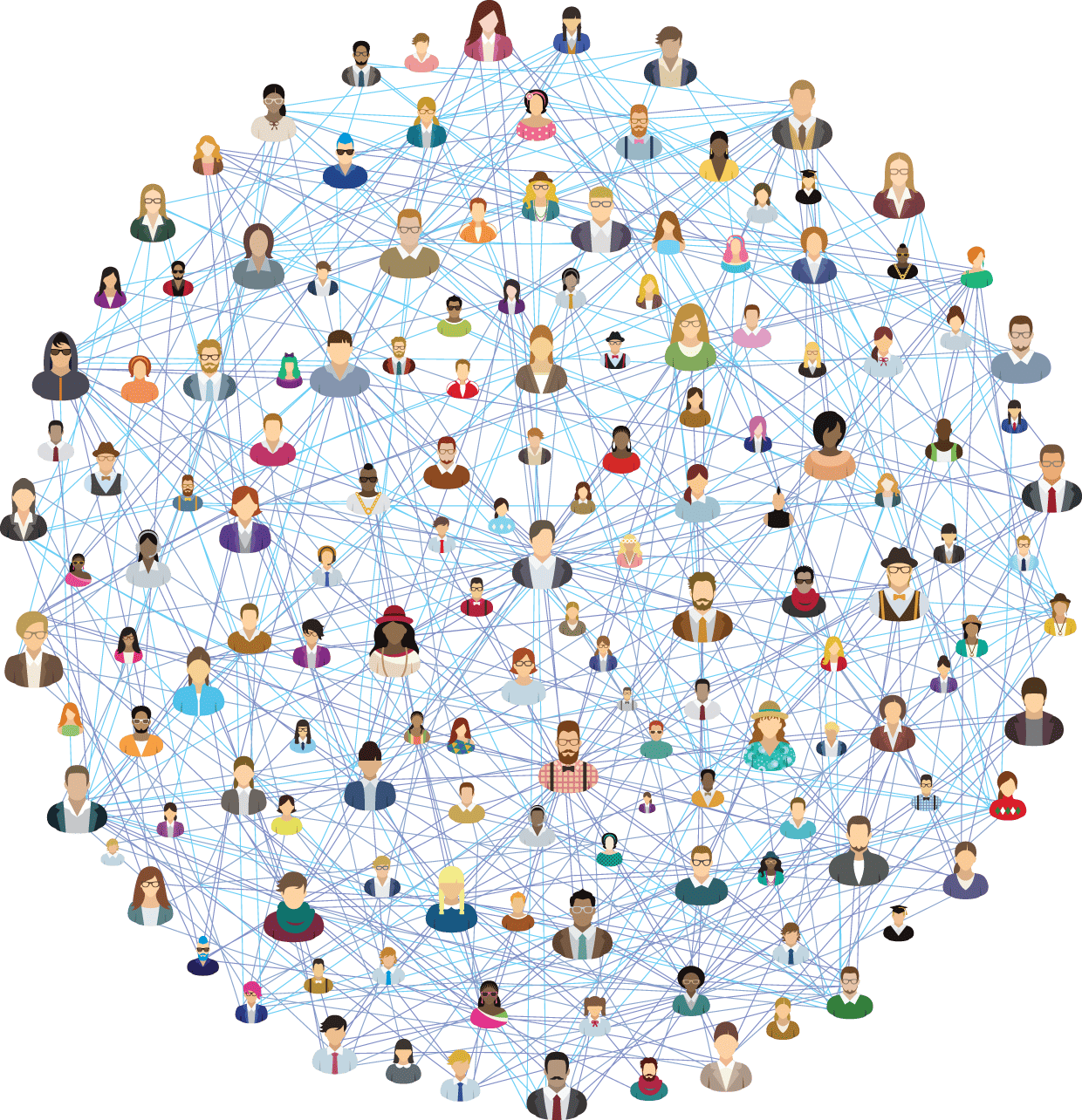 The Helping Plan
is a most popular plan among MLM companies, network marketers, part-timers and members who want to earn through MLM business.
In MLM industry MLM Help Plan also known as MLM Gift Plan and MLM Donation Plan which is accepted and used by many MLM companies at national and as well as international levels. Many MLM leaders and MLM networks who using mlm help plan and the company is managing all the transactions earning big profit in a very short period.
Basically MLM Gift Plan or MLM Help Plan is based on the concept of give and take a concept, a networker who is getting multiple help from others but providing only a single help to a networker. If we talk about MLM plan in India it declared illegal and treat as money laundering but in some other countries, it's fully legal and also allows such MLM Help Plan or MLM Donation / Gist Plan.
How does the Helping MLM plan work?
Give help and get help are main steps in all gifting and donation plans. Some company business plan may allow you to earn Pair bonus based on the points. It utilizes the power of network marketing to widen the member participation in the system. Almost all gift plan organization offers good compensations to boost the popularity of the helping plan systems.
There are certain criteria to accept as well as to donate the offers. These criteria may vary from company-to-company. Some companies may set some limits to the amount that one person can receive as grants. The limit can also extend by purchasing higher membership packages or advancing to next higher rank, etc.