Developed using most modern technologies and comprehensive design that makes our platform an ideal solution for Multi Level Marketing companies of any size.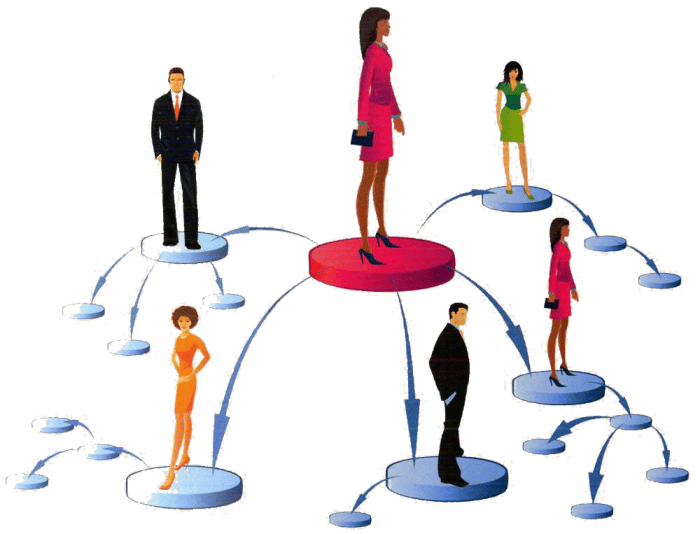 The Autopool Plan
is a most popular plan among MLM companies, network marketers, part-timers and members who want to earn through MLM business.
Autopool MLM Plan is defined as combination or group of multiple non-working structure. It's also combination of working and nonworking income system. In which working plan structure is Monoline MLM Structure, Binary MLM Structure or 1x3 Matrix MLM Structure whereever nonworking is mostly 1x3 Matrix MLM.
Autopool MLM working process id is firstly placed in working income plan structure thereafter auto upgrade on non-working structure after qualifying Autopool MLM Plan Conditions. ID Upgradation is maybe auto or manual in Autopool MLM. In Non-working Structure placed according number of id upgrade. like first upgrade id take first position second will goes down of first. After completing of one pool structure id autopupgrade on next level pool.