Developed using most modern technologies and comprehensive design that makes our platform an ideal solution for Multi Level Marketing companies of any size.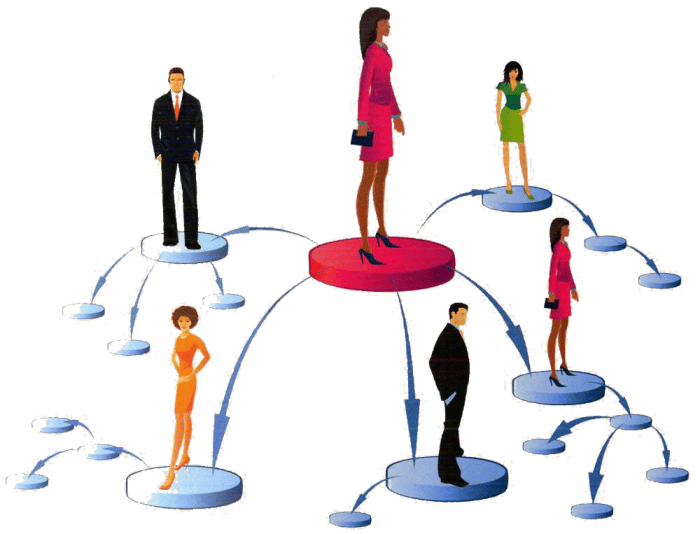 The MLM Uni-Level Plan
is a most popular plan among MLM companies, network marketers, part-timers and members who want to earn through MLM business.
Uni-level MLM Plan is an unlimited width plan. The main feature of this Unilevel Plan is that there is no limitation on the number of people you can sponsor on your front line. In this plan, all the distributors sponsored by a member will be on his/her frontline, hence there is no spillover and the efforts made by a distributor on recruitment are directly beneficial to him/her.
Advantages of Uni Level MLM Plan
The Uni Level plan has an array of advantages and is immensely popular in India and other Asian countries.
• Easy Plan : Since there is no complexity involved in the MLM Plan structure, it is very easy to understand for the new distributors.
• Offers solid income : It is easy to earn commission as there is no limit in recruiting the direct downlines and a certain percentage of the sales of the downline is also earned up to a fixed level deep down the Uni-level MLM plan.
• No Compensation overflow : When compared with other MLM plans, the MLM company can restrict the compensation amount and can avoid overflow.
• Adopted as Universal MLM Plan : As it is easy to run an MLM business with this plan, it is a universally adopted business model by most of the MLM Companies.