Developed using most modern technologies and comprehensive design that makes our platform an ideal solution for Multi Level Marketing companies of any size.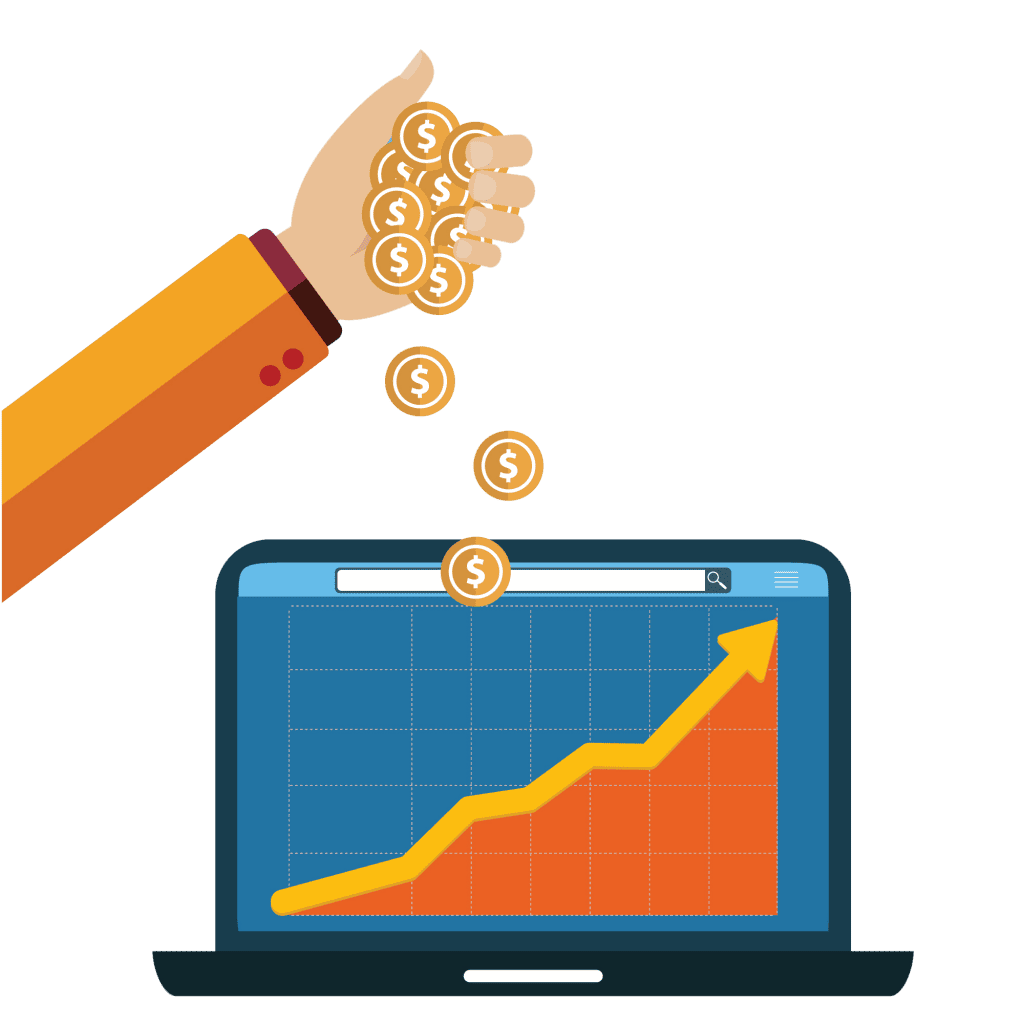 The MLM Investment Plan
is a most popular plan among MLM companies, network marketers, part-timers and members who want to earn through MLM business.
Investment MLM plan is different from other MLM plans. In this plan, people make an investment in the company and the company pays them a daily based percentage return. This fixed daily percentage return is called royalty. The percentage depends on the amount invested.
It is more or less like stock market investment, except that you do not get a share of the company. This plan offers a great opportunity for people to generate an indirect income. And this is a more suitable plan for people with no experience in the Multi Level Marketing business.
How does the Investment plan work?
MLM companies usually offer this plan along with other regular MLM plans. So, a member who opt for this plan first makes an investment.
The company then pays a fixed daily percentage return to the member. It is as simple as that. The investment and returns are fixed by the company, but also in accordance with government regulations.
The investment is sometimes called top up and the daily percentage return is called royalty. The company invests the top up payed by the members in its business. So, it does not put a burden on the company to pay back royalties.
It also helps the company in raising the required working capital. This is how it works for the company. As for the member who makes the investment, it works in that it lets him earn a better return than conventional investments or bank deposits.